With more experience in organizing, planning and executing large event outings, Key West Pro Guides simply does it best! Just some of our clients include: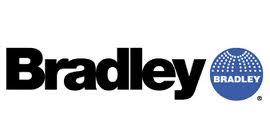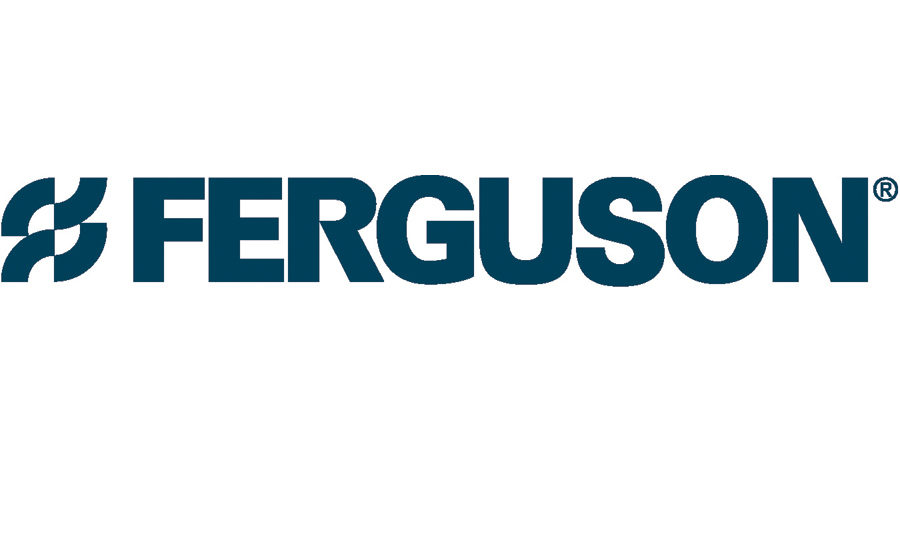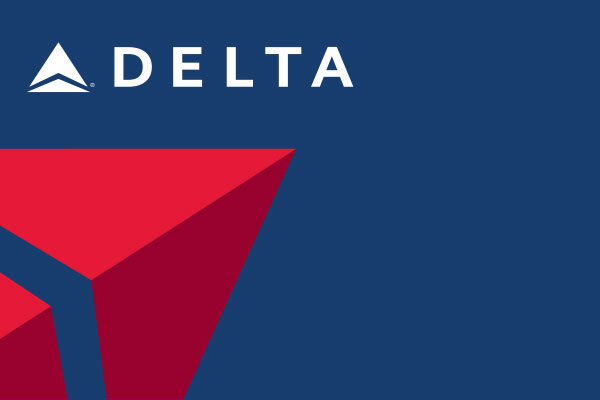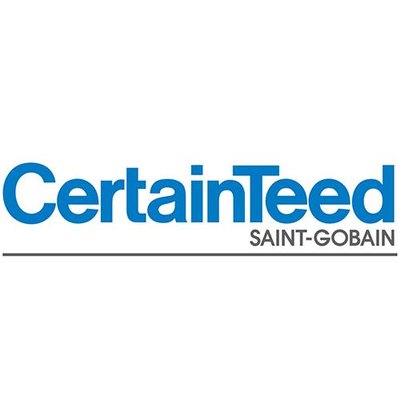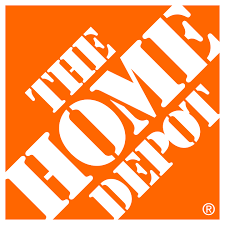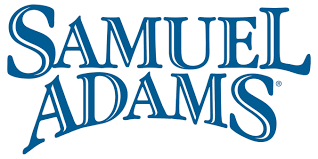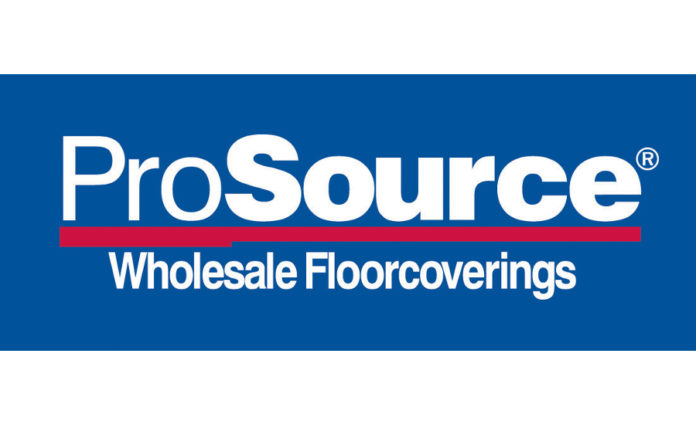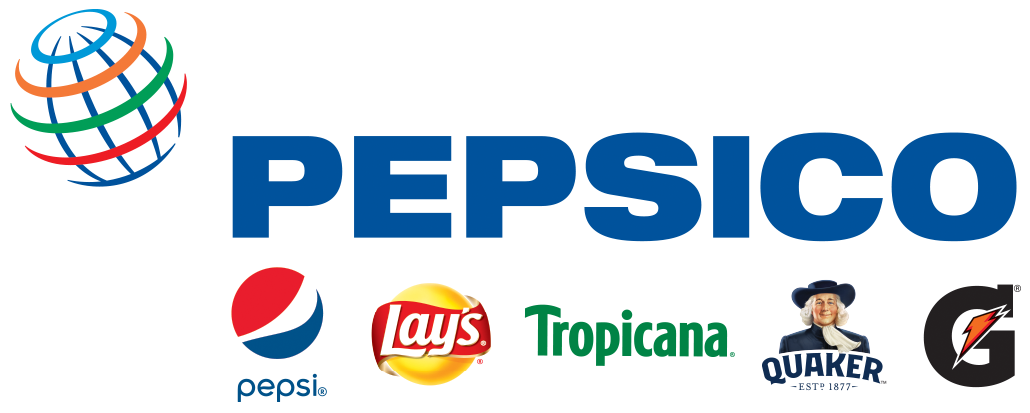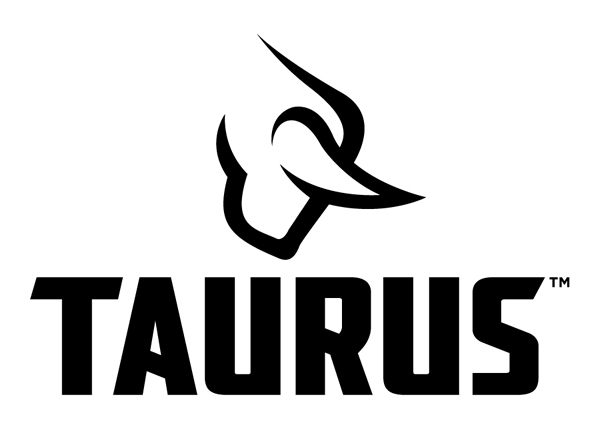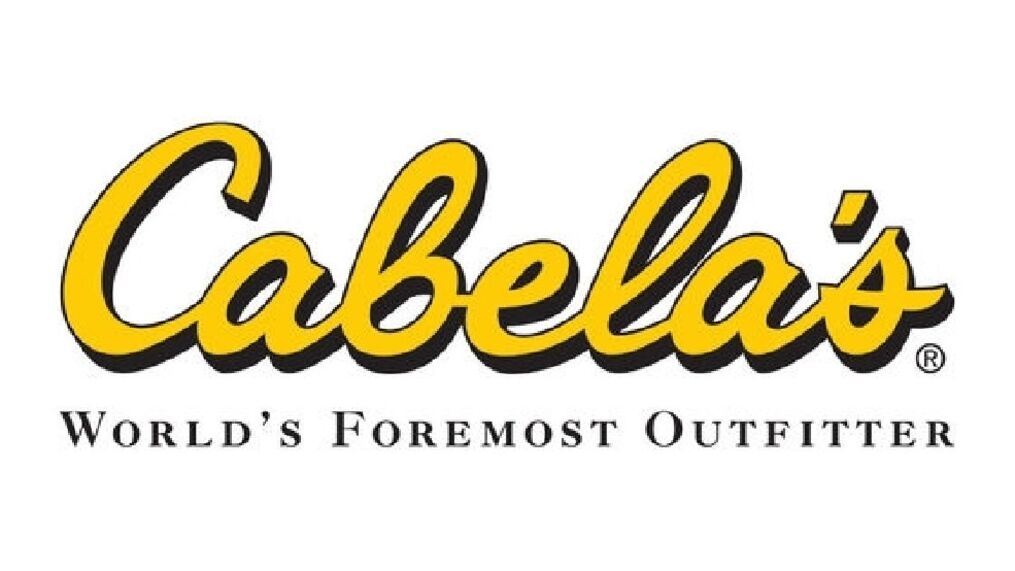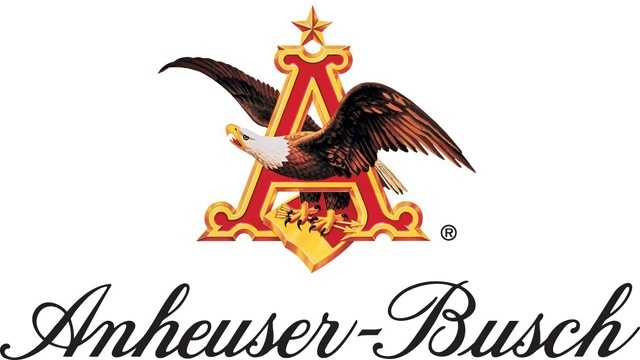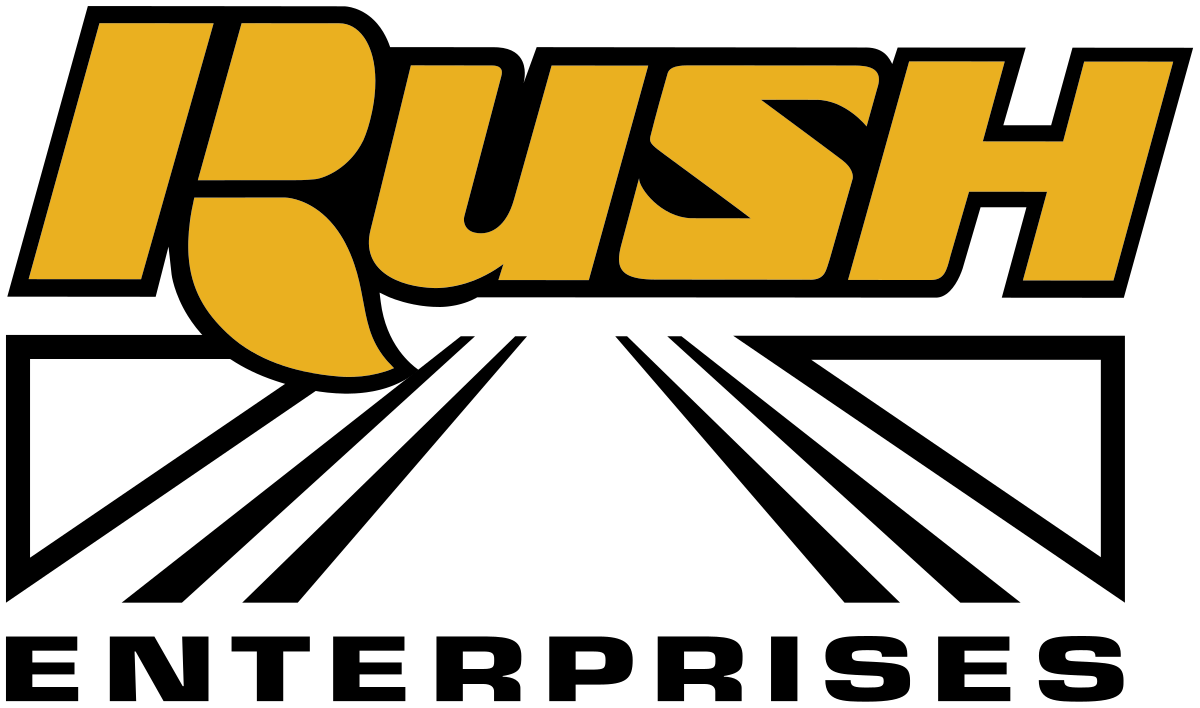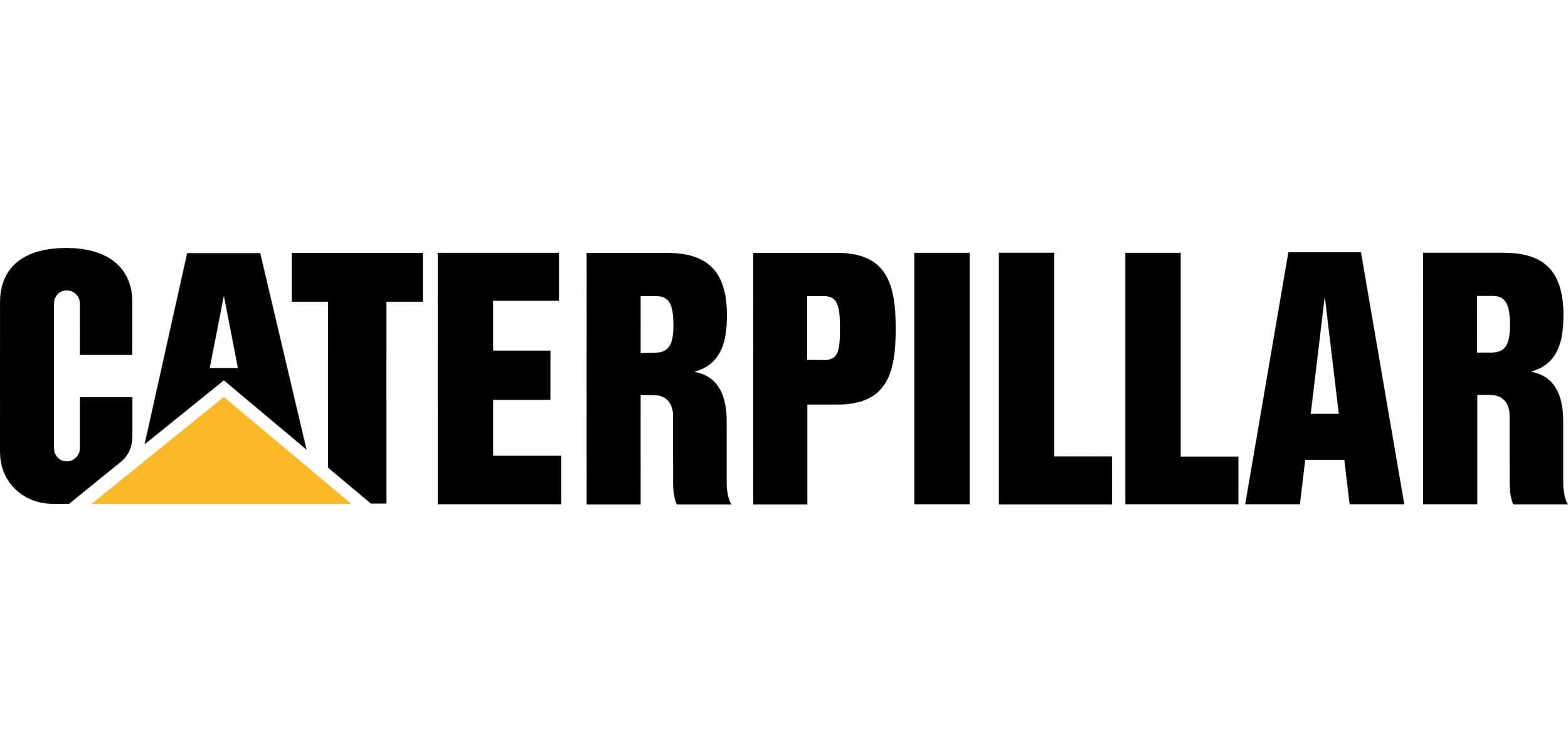 We are their first call because simply, we do it right. There are a few companies around that will throw a few boats together or hire a part time guide to run your trip, hoping for the best, not us. All of the guides we use for our group trips are members of the Pro Guides Fishing Team, very close friends and professional guides that work with each other every day, both on and off the water. We understand the importance of everyone having a fun, productive and quality fishing trip. We keep in constant contact all day, making sure everyone is on fish and we have the ability to stick as close together or as far away from each other, maximizing your experience. Fishing guides that are not 'tight' don't have this option and in reality, you are simply chartering separate boats, doing separate trips, basically staying separated! This is not our idea of a fun group event!
We offer both Light Tackle and Backcountry charters with our group trips, no other company or individual guide has this ability! Whether your group is interested in Backcountry, Wreck/Reef or Offshore we can mix it up however you prefer. Click on any of the below links to see what each style of fishing offers.
Key West Pro Guides can also arrange for your corporate lunches or dinners after your trip. We work very closely with top quality restaurants such as the Conch Republic Seafood Company and Hurricane Hole Bar & Grill to take care of your dining. All of these establishments can cook your catch to your liking and have plenty of room for everyone in your group. There is no better way to cap off a great day on the water, than a wonderful lunch or dinner, enjoying your fresh catch!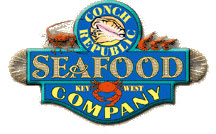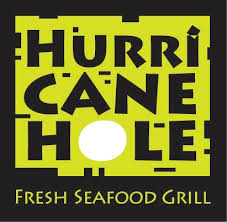 For your hotel needs, unlike other commission driven sites, we recommend a few very nice hotels, free of charge. We have been sending thousands of our regular clients to these hotels for years and have received only outstanding complements about their resorts.
The easiest way to set up your trip is to simply give us an estimate number of guests that you think will be going out that day. After a few simple questions to find out what you think those in your group might want to fish for, we then decide on the best guides for your trip and you're off! We offer extra services to help make your trip even more enjoyable such as boxed deli lunches and deli trays, disposable cameras, beer, wine, sodas, champagne, etc. all onboard for your trip.
Our goal is for you to have the best possible fishing trip here in Key West. We pride ourselves on your satisfaction and want you to come back and fish with us again and again. All of our captains have more than 15 years fishing experience, are all U.S.C.G. certified and insured. Our boats are professional quality boats built for serious fishing. This makes a big difference in your fishing comfort. All of our boats have new engines and the latest in marine electronics to put you on the 'Hot Spot'. Give us a call and ask away, we're positive you'll have a great time fishing with us.
Please give us a call to see how we can make your group outing a truly memorable experience! Our staff is available 7 days a week from 9:00am to 8:00pm, eastern time.
Our Faithful & Generous Sponsors