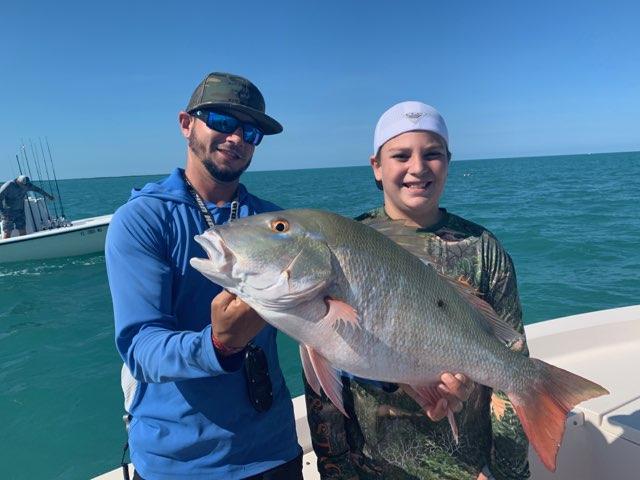 Captain Tyler Samaniego was born and raised in South Florida into a fishing family. From an early age Captain Tyler was on the water fishing, from the fresh waters of the Everglades to offshore in the Gulf of Mexico. With years of experience honing his skills and with a love of wild things and distant places Captain Tyler made the decision early on to spend his professional life on the water.
Captain Tyler began his professional journey by commercial fishing. Commercial fishermen make exception fishing guides as commercial fishing requires the ability to catch fish every day under every conceivable weather and water condition year-round. Commercial fishermen are the most versatile anglers on the planet and must command mastery of multiple skills for success. A perfect foundation for guiding.
Captain Tyler dedicated himself to his craft and quickly made his ascension through the professional guiding ranks in Key West fishing circles resulting in his becoming a valued member of the elite Key West Pro Guides team. Today Captain Tyler is on the leading edge of techniques and equipment alike. Captain Tyler is at the top of his game, recognized as one of our next generation of legendary fishing guides to come in Key West.
Captain Tyler is equally at home fishing well offshore however his true passion is shallow water light tackle angling. Making the move to the back country was a stellar transition earmarked by a steady stream of banner days and outstanding catches. Captain Tyler's experience and vast knowledge of our immense back country waters and fishery aside, Captain Tyler is a "people person" blessed with an easy going, jovial, personality. Captain Tyler enjoys aggressively pursuing the most elusive sport fish and predator species of our remote and distant waters but with a soft spot for family fishing adventures that result in "memories of a life time". Few guides equal Captain Tyler's enthusiastic energy and work ethic while keeping his anglers the number one priority. Captain Tyler fishes 300 days yearly and has become one of the most requested guides on the Key West Pro Guides team by anglers from around the planet.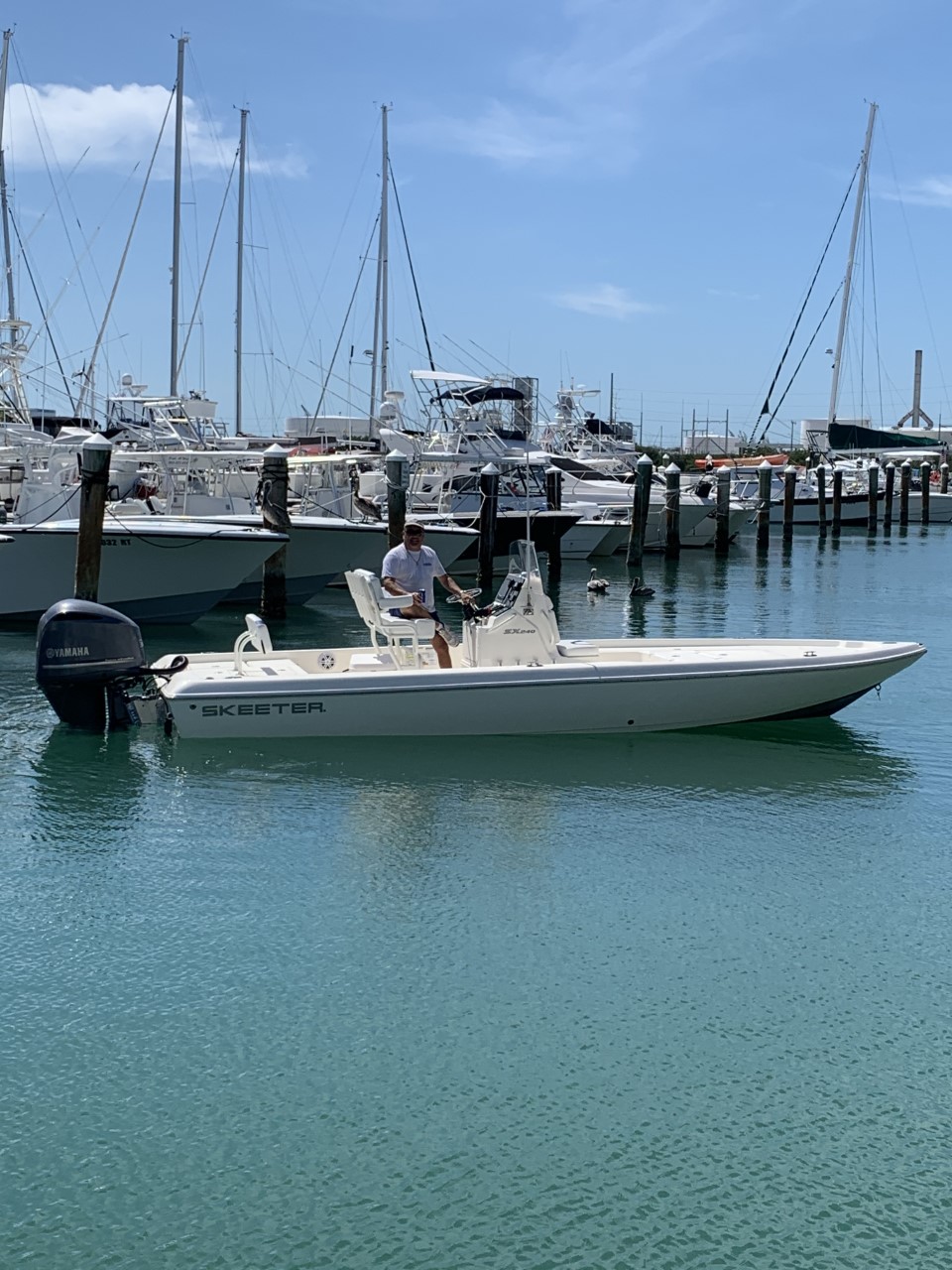 24ft. Skeeter Tournament with 300hp Yamaha 4-Stroke

Garmin 1242xsv w/ CHIRP sonar

JL Audio premium sound system

Twin 10ft. Power-pole blade

Calm, shallow water – No Seasickness!

Comfortably fishes up to 4 Anglers
Our Faithful & Generous Sponsors